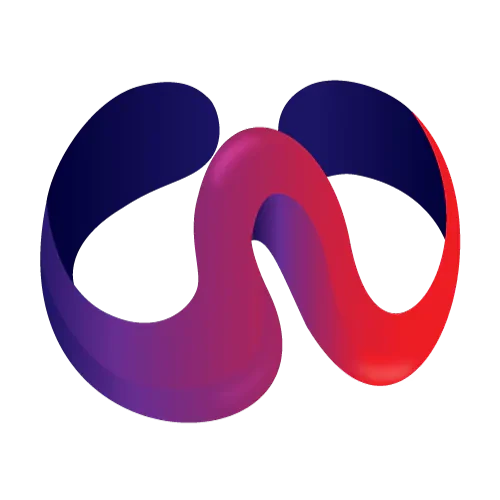 FRAVA Webmaster
Program and Web Developer
Web development, programming and technical support. High quality end products and easy scalability. All products are guaranteed. The best experience in producing projects for the web and thus easily build the world of the future. Wordpress full stack. Website expasions. Online stores. Electronic payments.
I make your ideas come true…
I am a web developer, programmer and support technician. Since 2013, I have been helping companies and individuals bring their ideas to life.
I have extensive experience in web development, programming, and technical support, and can create innovative and custom solutions for your needs.
I offer a satisfaction guarantee on all my products, and I am always willing to go above and beyond to satisfy my customers' needs.
If you are looking for a WordPress developer, feel free to contact me.
I have built and maintained WordPress websites for businesses of all sizes.
I have a deep understanding of WordPress, including website installation, configuration, customization, and maintenance.
I also have experience using WordPress plugins and themes.
Why use WordPress?
WordPress is a free and open source content management system (CMS) that is used by more than 30% of all websites in the world. It is a powerful and flexible platform that can be used to create any type of website, from blogs to business sites to online stores.
Time Management Features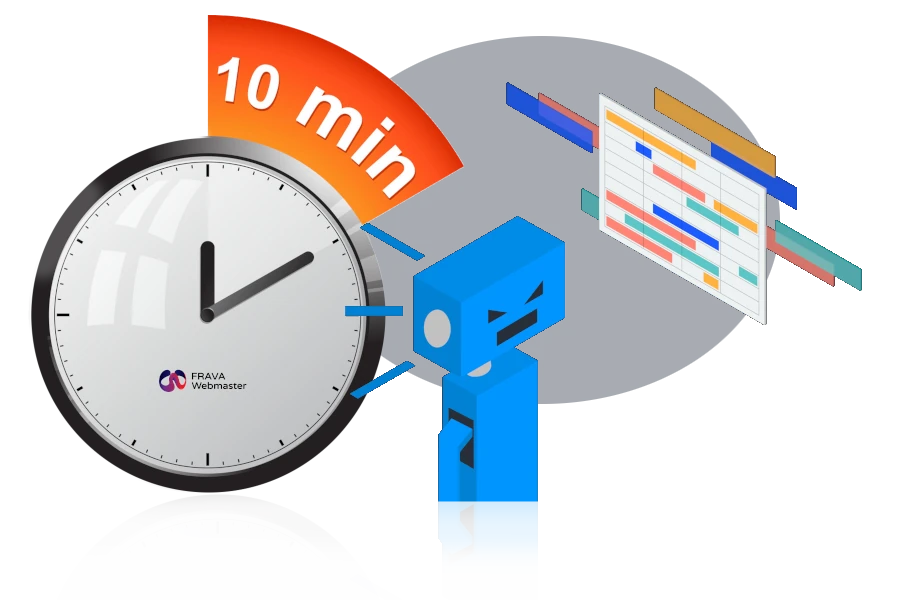 I track productivity, attendance, and billable hours with a time tracker and timesheet. Time tracking software, or time and attendance control software, is a category of computer software that allows you to record time spent on tasks.
This software is used by employees and employers in many industries, including workers or professionals who charge their clients by the hour.
Real-time
detail of production times and costs
At FRAVA Webmaster , we care about feedback in projects . Therefore, you have at your disposal a detailed administration panel for your projects.
Centralized administration allows for quick and easy setup and management of projects and their access . With my solutions, you can:
Create and manage projects in one place.
Allocate resources safely and efficiently.
Apply security policies .
Our services include built-in features , these features help protect your data and eco systems.
Contact us today to learn more about how we can help
100% Custom Website Templates
Creation and design of templates in php, javascript and wordpress
100% without the use of third-party plugins.
No subscription costs.